Is your tourism website accessible for all?, Is your website attractive to all your customers?, Accessible Self-Service Smart Devices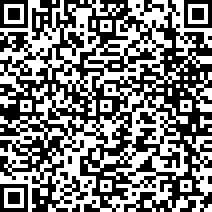 Full Text PDF
Exhibition
Presentation PDF
Poster presentation
Abstract
We present 3 posters highlighting the importance of e-accessibility in the tourism sector, addressing the following themes:
1. Accessibility of tourism websites – things to remember when designing your website
2. Providing content about accessibility of destinations, activities and services as part of your tourism offer
3. Access requirements for mobile apps, electronic tour guides, ATMs, ticketing machines and other smart devices.
The posters were produced in 2013 by the ENAT team in connection with the European Thematic Network project www.eaccessplus.eu This website leads to a "Hub" (portal) with many resources on all aspects of e-accessibility.
This is the first time the posters are shown in Scandinavia.
Poster images in accessible PDF format will be provided before the Conference.