Research for Universal Design Guideline Development of Seoul welfare facilities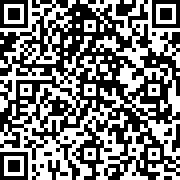 Full Text PDF
Design Case
Presentation PDF
Short oral presentation
Abstract
Korea needs policies and systems for the socially disadvantaged persons because of aging, low fertility phenomenon.
In addition, adequate space environment is required for them.
Seoul has implemented Universal Design as a design policy for variety of users, including the young and the old in order to provide adequate space.
Seoul City also developed design guideline to execute it into real life.
Says the development of design guidelines. The results will be introduced.